THE LEGEND BEGINS AT DYES WALK COUNTRY CLUB
Dye's Walk Country Club
Established in 1961, Dye's Walk Country Club is South Indianapolis' premier golf and country club. Dye's Walk is a full-service private country club committed to excellence. We are a family-oriented club that offers a full array of amenities for our membership. Our challenging 18-hole par 71 golf course features beautiful scenery, great turf conditions and playability for players of all levels.
At Dye's Walk Country Club, we take pride in our golf course — our back nine is the "first design" by world renowned course architects Pete and Alice Dye. The back nine was built in the early 1960s by the couple, and they have not stopped building golf courses since. Course architect Gary Kern then designed our current front nine in the early 1970s.
We invite you to visit the club today, to see the magic that is Dye's Walk Country Club!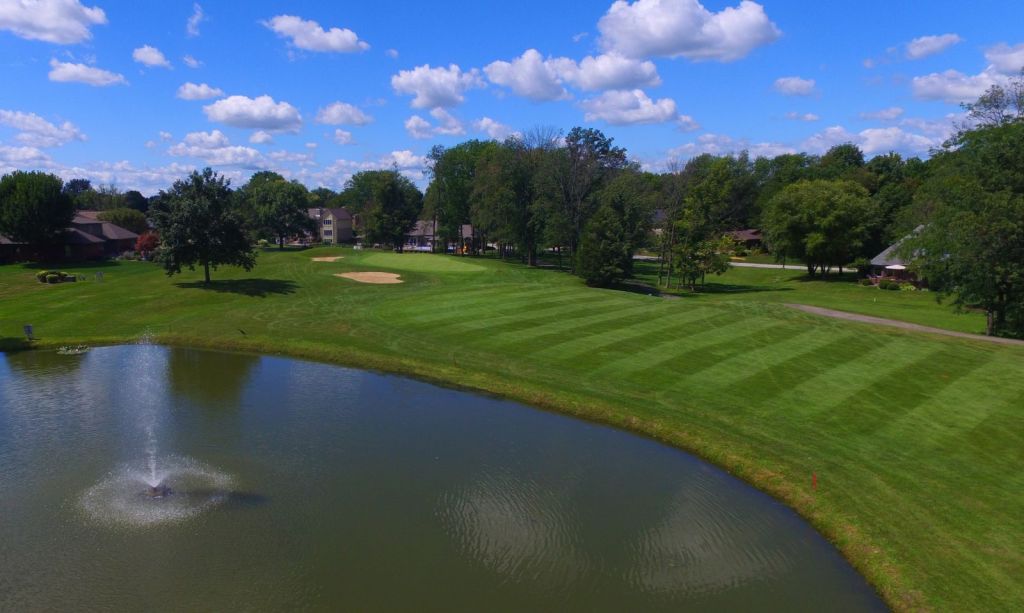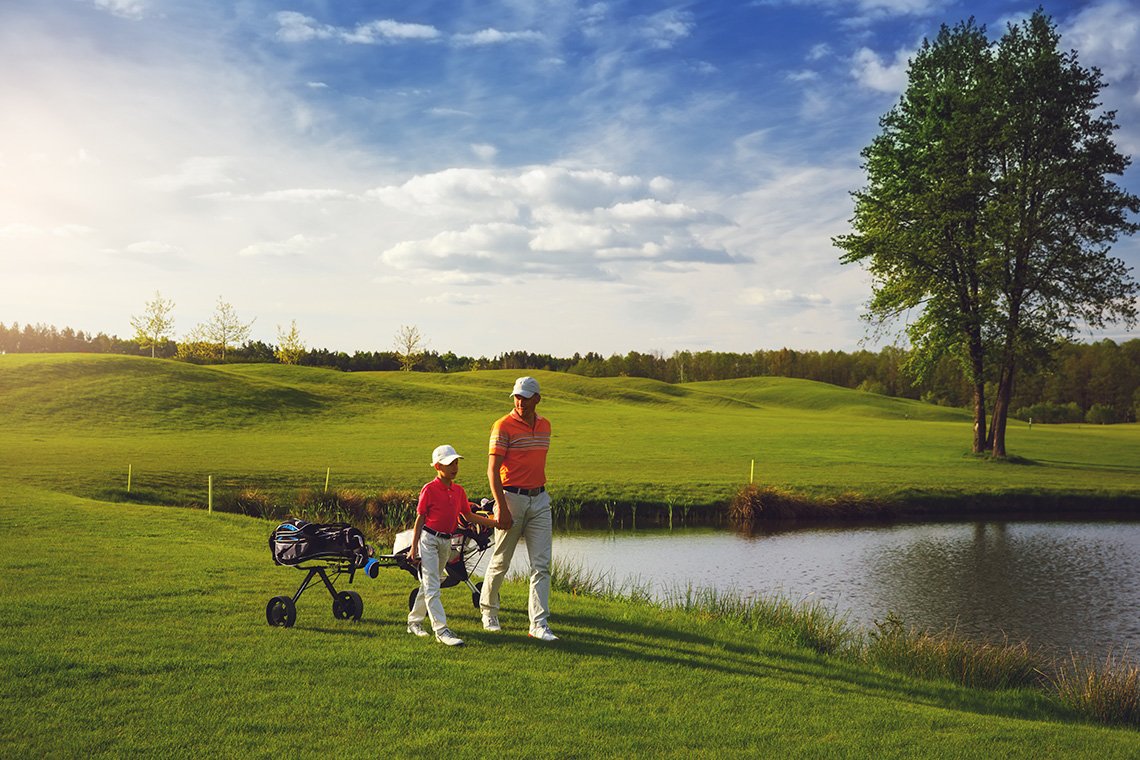 Membership
We offer Membership options in many categories! Contact us for our new member promotion!
Weddings
Our elegant clubhouse and breathtaking views of the golf course provide the ideal setting for your special day.
Special Events
Our spectacular, fully equipped banquet facility is ideal for hosting private events of all types and sizes.